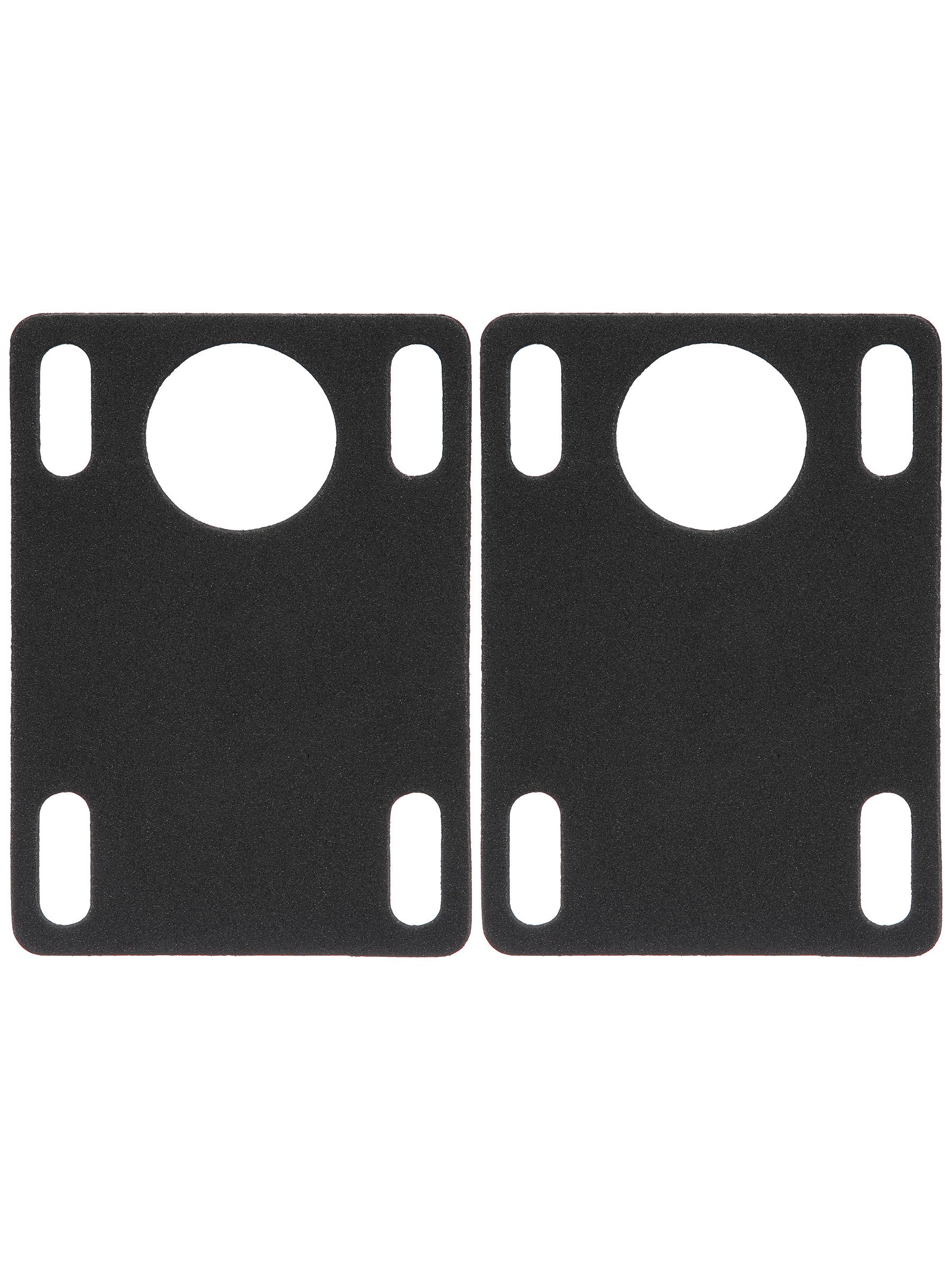 Dooks Silencers Pads 1/16"
Black
Dooks Silencers Pads 1/10 Black are super thin (think cheese slices from Subway) foam type gaskets that add a gripping bond between the hard surfaces of your truck and board. They kill the vibration of the street and help keep your hardware tighter and your ride quieter. The vibration of skating slowly loosens your hardware over time. Dooks Silencers put a gripping bond between the metal of your trucks and the wood of your board. An anti vibration gasket.
Note: These are NOT riser pads. These WILL work with any size hardware, including 7/8".
More From Dooks Skateboard Riser Pads
More From Dooks