SALE: $
MSRP: $ You Save: $
The Supra Kids Westway Shoes in Grey/Black White are a new low top style with a contemporary design that provides an excellent canvas for any grom. The shoe has a padded mesh collar to ensure a snug fit and it is constructed on a comfortable, lightweight, modern cup sole. Supra detailing throughout.
Features:
Grey suede
Ultra lightweight
Breathable
Flexible
Eco friendly
Does not require harmful adhesives
Will not lose elasticity under compression
When molded into midsole, provides unmatched cushioning and comfort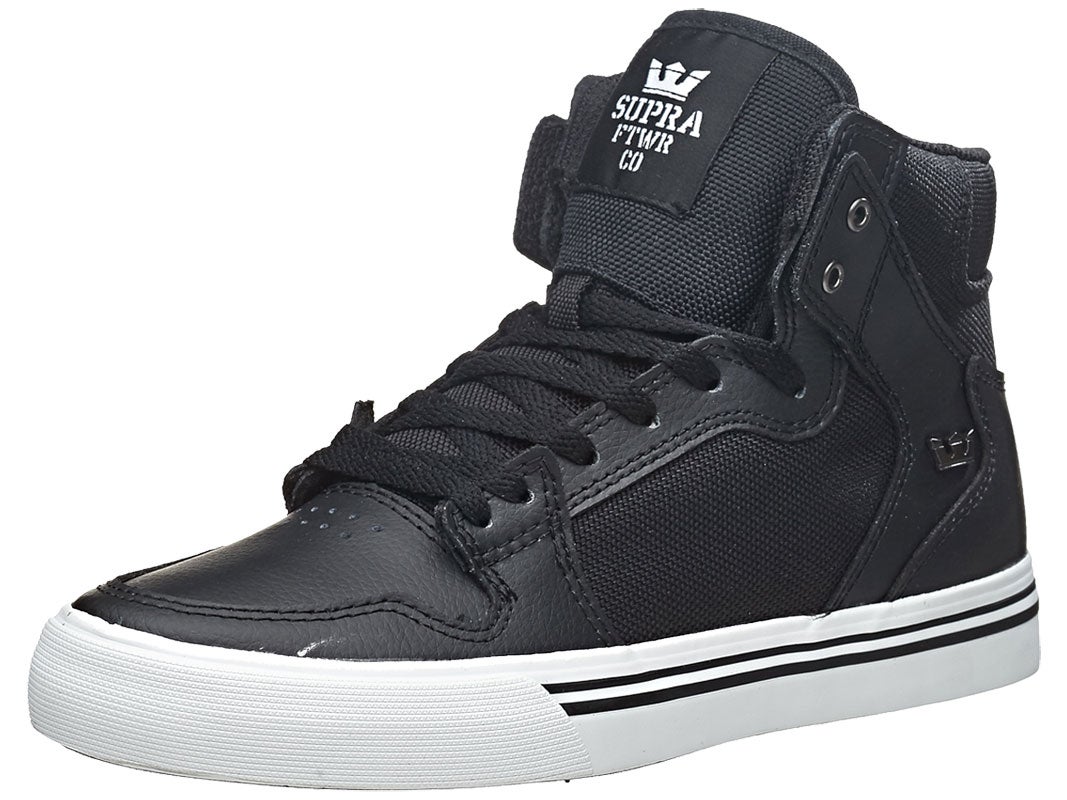 Size 2, 3 only.