Schmitt Stix Rip Saw Deck 10 x 30
ALL PURPOSE. MAX SPEED.
The Schmitt Stix Rip Saw Natural Deck 10 x 30 is constructed from 7-ply maple. Large Shape. In some cases, background colors on deck may vary. Decks come with your choice of any $3.99 priced griptape.
Features:
Width - 10"
Length - 30"
Traditional 7-ply construction
FREE Mini Logo 10.5" Black Griptape
This package can NOT be modified. If you would like to change something you must Build Custom.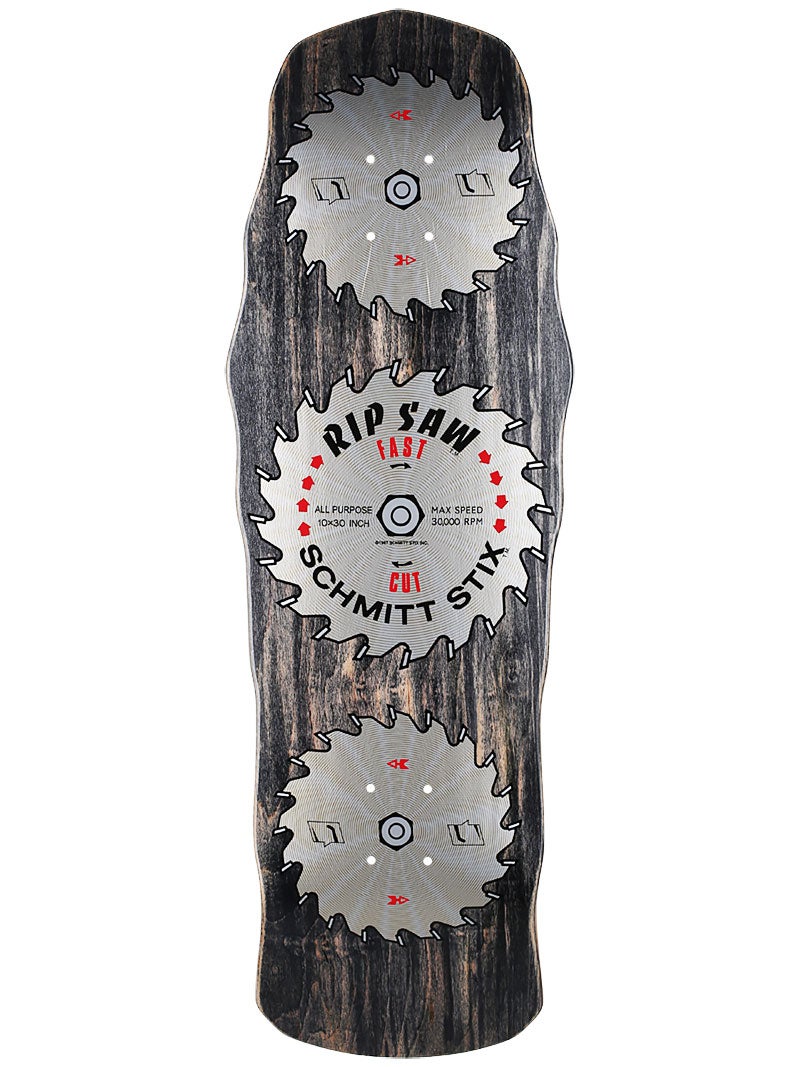 10 x 30